Phuket events Today!!
Your Independent Private Hire Driver In Phuket
Experienced, Fully Insured, Qualified and Licensed
Long Journeys Anywhere in United Kingdom
Take Some Time Out Of Phuket To Explore The Naihan Area, Patong, Surin beach , Rawai, Promthap cape, Kamala beach, Central Festival, Phuket Zoo Or the Maikao Area.
The Range Of Tourist Attractions In Phuket Is Endless. But You Need A Way Of Travelling Between Them In A Comfortable And Time Efficient Way. If You Want More Than The Slow And Crowded Public Transportation And You Don't Want To Spend A Small Fortune On Phuket Taxis I Am The Solution
Something is wrong.

Instagram token error.
Hire a Professional Private Driver in Phuket.
At KL Drive, we provide you the private driver that will efficiently drive safely for you. We offer the best and most competitive private drivers in Phuket, whether personal drivers or corporate drivers. Our private drivers are offered on an hourly basis and are always ready to drive for you whenever you don't feel like driving.
We always provide you with an experienced private drivers to help you with your transportation needs. Our cars and chauffeurs at Ace Drive will put you in your comfort zone – a clean, comfortable, convenient, reliable and secured private chauffeur drive service.
Party and Patong not only rhyme but are also synonymous with each other. Being a beach destination and home to famous beach clubs, cabaret shows, go-go bars, and discotheques that have been listed in this blog, the nightlife in Patong Beach is a major contributor in making Thailand famous for its never-ending party scenes. Take a look!
Surf House Phuket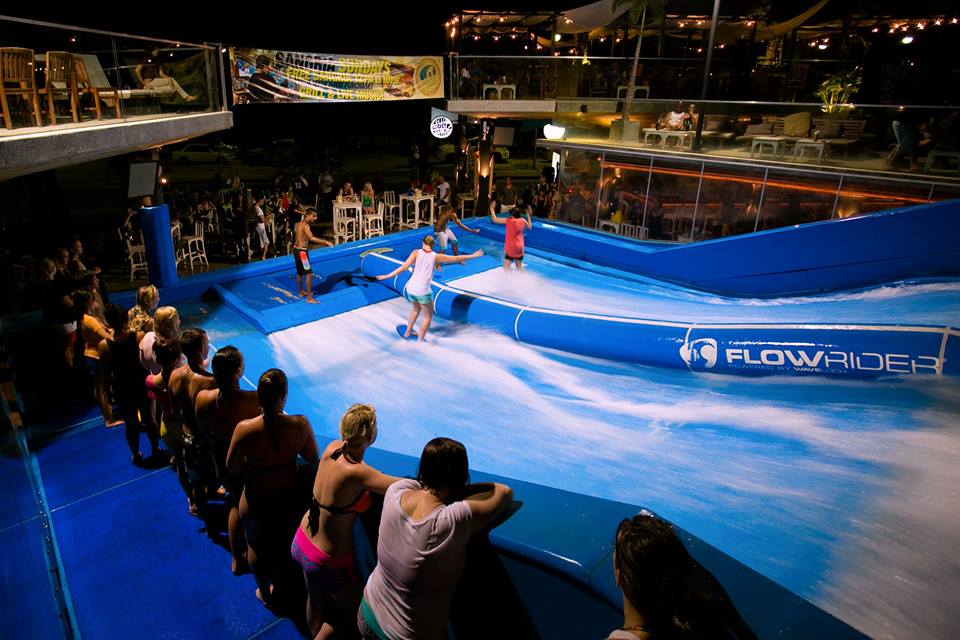 Location Karon Beach. Phuket Surf House has a bar with DJ open and every Friday there is a Lady Night. Open daily from 10 am to midnight love the atmosphere. With a beautiful puppet, a handsome man. The only thing that needs to be prepared is the wipes with sunglasses. not look shy. Or cover my eyes with fire. Beverages start at 150 Baht
Book without a credit card You don't need a credit card to rent a car with us. Make a reservation with your email address only and pay in cash on pick-up. It's that simple!
All our cars are fully insured (collision, 3rd party, theft). In case of an accident you would pay maximum and the insurance will cover the rest.
Free unlimited mileage We don't set daily mileage limits, so drive for as long as you like without any additional fees.
Something is wrong.

Instagram token error.